False Eyelash Extensions Beauty Salon Warsaw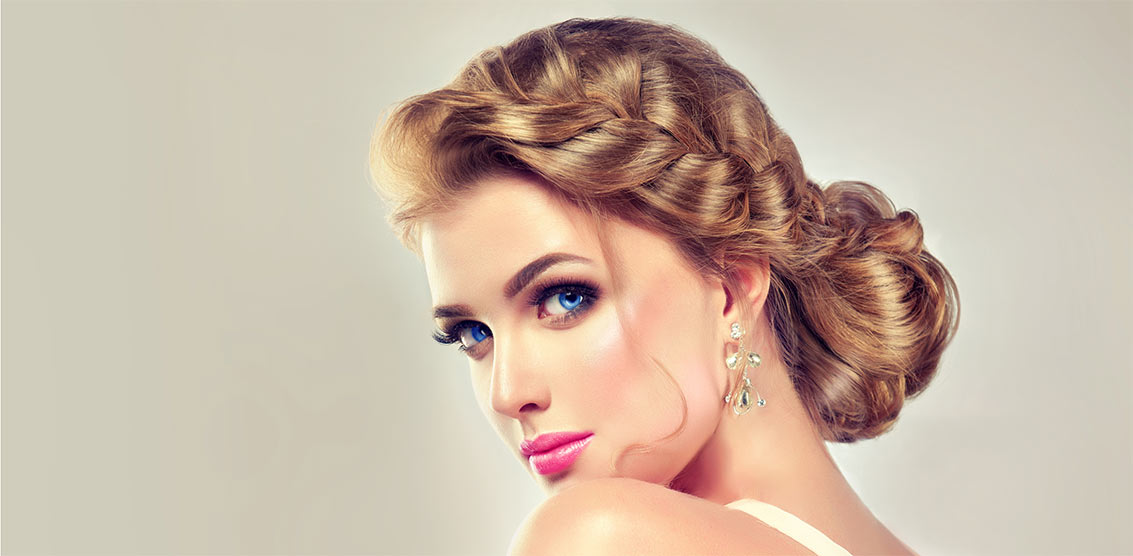 ---
False Eyelash Extensions Beauty Salon Warsaw
Well known in Warsaw and recommended Beauty Salon Elegante invites you to eyelash extensions: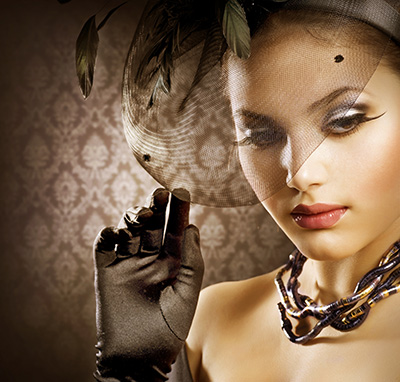 Eyelash Extensions method 1 to 1
Eyelash Extensions method 2 to 1
Eyelash Extensions method 3 to 1
Eyelash Extensions method Volumetric
Eyelash Extensions method Silk Lashes
Eyelash Extensions method MINK Lashes
Eyelash Extensions method siberian mink's fur
Eyelash extensions using 1:1 method is the adding to each individual, natural lashes its longer, thicker, respectively curled version. Depending on your style and preferences in our beauty salon we use both extensions methods using silk false eyelashes, as well as with minks fur. Each type of extensions method is very popular, and the services we provide are standing at the highest level, which is why we provide one hundred percent satisfaction guarantee. If you do not know which method is best for you our professional stuff consult it with you and choose the best option.
Our Beauty Salon Key Benefits:
Professional lashes stylists with several years of experience – more than 2,000 applications performed in Warsaw
treatment is safe, do not hurt, it does not cause discomfort
precise, individual and complete eyelash extension application in about 2-3 hours
we have all kinds of eyelash length and only in the highest quality
we individually select and recommend the length and type of eyelashes
we extend up to 300 lashes per eye (method 3:1)
the effect of extended and thickened lashes takes up to 4-6 weeks
eyelash extensions are a beautiful appearance and unique convenience (you do not need them to cover up with mascara)
the end result may be entirely natural (false eyelashes look like the real ones) or spectacular – you decide, we recommend
one of the key treatments of our Elegante Beauty Salon is a high quality eyelash extensions in Warsaw
How does application look like?
Eyelash Extensions is carried out using precision tweezers that allow for precise separation of every single lash. The treatment is extremely careful and precise, a special glue is attached to every single lash. You should reserve time up to three hours. The procedure is performed in the horizontal position on the comfortable cosmetic bed, despite the application length the treatment isn't fatiguing. Many of our customers fall asleep during this treatment 🙂
Effects of eyelash extension application: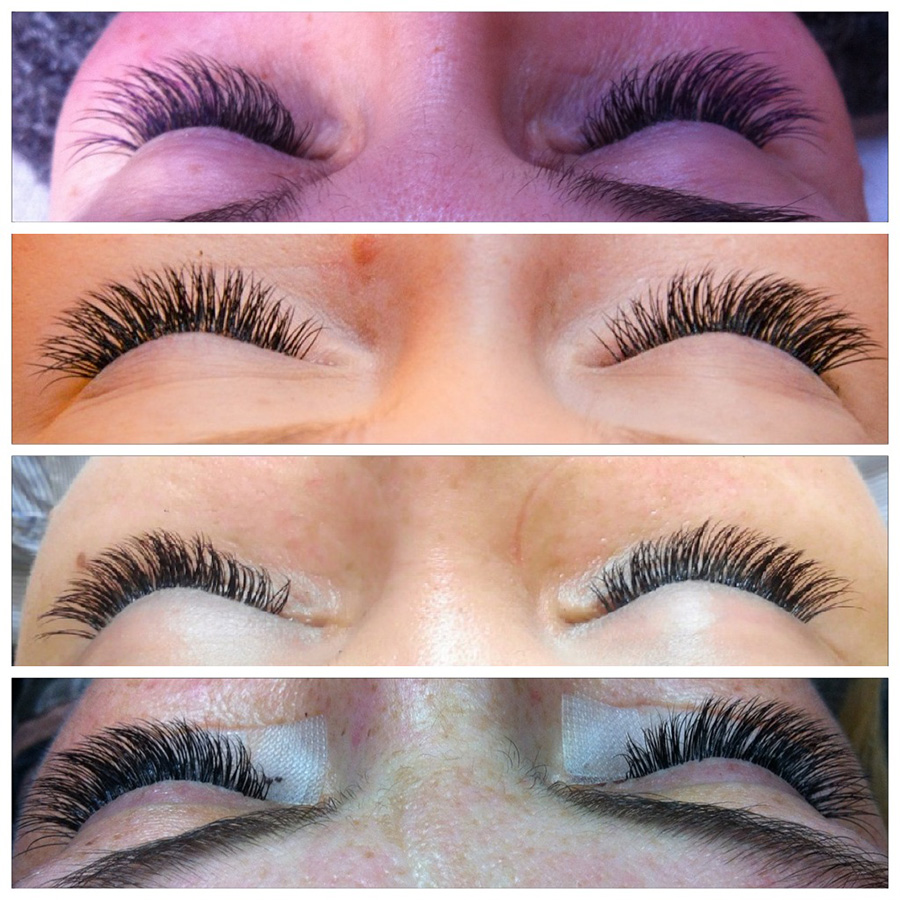 See how treatment look like – our participation in the Last Chance Beauty Salon for TLC:
Our Recommendation:
Eyelash extension application is recommended for every woman who wants to have expressive eyes and facial appearance. Eyelash extensions is the great convenience and there is no need of cover-up the lashes with mascara. The effect of lengthening the eyelashes can persist for up to six weeks. But to constantly enjoy the lashes in a satisfactory condition and great-looking state, replenishment should be repeated every approx. four weeks. We care about our returning clients, so if the first application was made in our beauty salon, we offer promotional prices for subsequent treatments supplement.
What are the contradications?
There are not too many. In fact, the only disqualifying contraindication for application is the complete lack of eyelashes. In our beauty salon you will receive professional advice and help in making a decision. Please remember to inform our stuff about any type of allergy you have.
Treatment key benefits
False eyelashes have many advantages, above all beautiful appearance, emphasizing the eyes. You will not believe when you see yourself in the mirror immediately after application. Beautiful, long, curled eyelashes like the real ones but better. Appearance of the extended and thickened lashes indistinguishable from the natural and often even the pros have trouble recognizing them. Besides, they are waterproof, so you can easily enjoy a dip in the pool or sauna. The customers after treatment often refrain from covering up the lashes, as the eyes are clearly emphasized enough and eyelashes are thick and beautiful. More and more women are choosing the eyelash extensions.
Lashes care after the application
Do not rub your eyes, use a moisturizing skin care cosmetics around the eye so as not to weaken the effect of the adhesive. You also need to be careful when removing make-up – preferably give up the greasy oil-based cosmetics for the micellar fluid.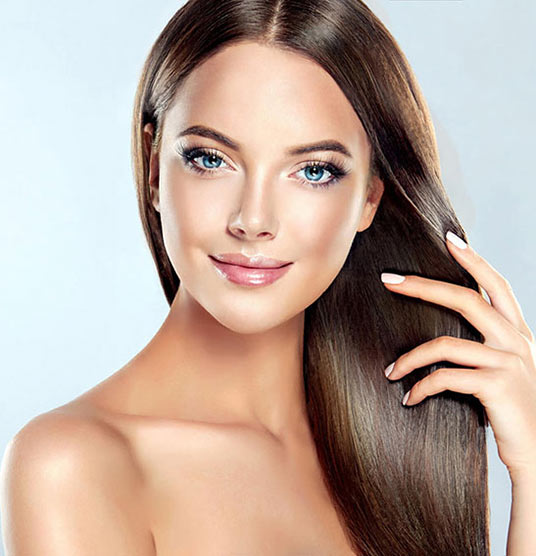 ---
The prices of eyelash extensions in Elegante Beauty Salon Warsaw

PRICELIST OF EYELASH EXTENSIONS IN ELEGANTE BEAUTY SALON WARSAW
SILK EYELASH EXTENSIONS: METHOD 1:1
price: 140 PLN

SILK EYELASH EXTENSIONS: METHOD 2:1
price: 170 PLN

SILK EYELASH EXTENSIONS: METHOD 3:1
price: 190 PLN

SILK EYELASH EXTENSIONS: VOLUMETRIC METHOD
price: 210 PLN

ADDITIONALLY, WITH THE FIRST APPLICATION EYELASH BRUSH TO COMBING LASHES AS A GIFT !


FALSE EYE LASHES RENEWAL:

METHOD 1:1

2 weeks: 80 PLN

3 weeks: 100 PLN
4 weeks: 120 PLN
AFTER LASH STYLIST NOT FROM OUR SALON: od 100 PLN
METHOD 2:1

2 weeks: 130 PLN

3 weeks: 140 PLN
4 weeks: 150 PLN
AFTER LASH STYLIST NOT FROM OUR SALON: od 150 PLN

METHOD 3:1

2 weeks: 150 PLN

3 weeks: 160 PLN
4 weeks: 170 PLN
AFTER LASH STYLIST NOT FROM OUR SALON: od 170 PLN

VOLUMETRIC METHODS

2 weeks: 170 PLN

3 weeks: 180 PLN
4 weeks: 190 PLN
AFTER LASH STYLIST NOT FROM OUR SALON: od 190 PLN


EYELASHES EXTENSIONS WITH LASHES FROM MINK'S FUR
METHOD 1:1
price: 249 PLN

METHOD 2:1
price: 269 PLN
FALSE EYELASHE RENEWAL MINK

METHOD 1:1 price: from 150 PLN

METHOD 1:1 price: from 170 PLN
FALSE EYELASHES REMOVAL TREATMENT:
price: 40 PLN
obserwuj nas na instagramie #salonurodyelegante
---